No matter your unique style in home design, the kind of place you want to spend relaxing on weekends with family and friends, the ideal place you come to at the end of a long day, is what many consider describable with one word: home. Halvorson-Mason, your trusted Lincoln City home contractors share some observed current trends in home design.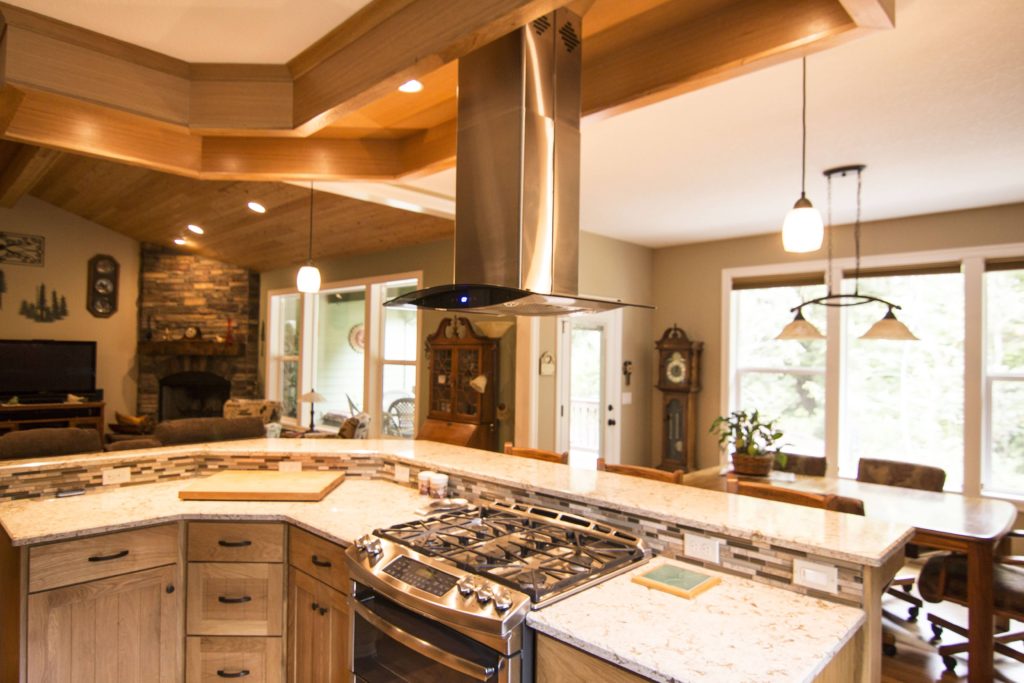 Entertainment
Many homeowners have moved beyond the desire for a private refuge and are instead focusing on creating inviting entertainment areas — a place where family and friends are always welcome. The home isn't solely for the person who lives there, but where people create memories and share their lives with their family and friends. Home contractors in Lincoln City can attest to the growing interest in open concept kitchens for entertaining guests and creating an inviting environment for socializing and eating together. Game rooms and home theaters have surged in popularity. Game rooms typically offer game or billiards tables, mini refrigerators or a wet bar and perhaps a children's area with board games and junior-sized seating. The home theater has become elaborate with stadium-style seating, large popcorn machines, huge movie screens and state-of-the-art equipment.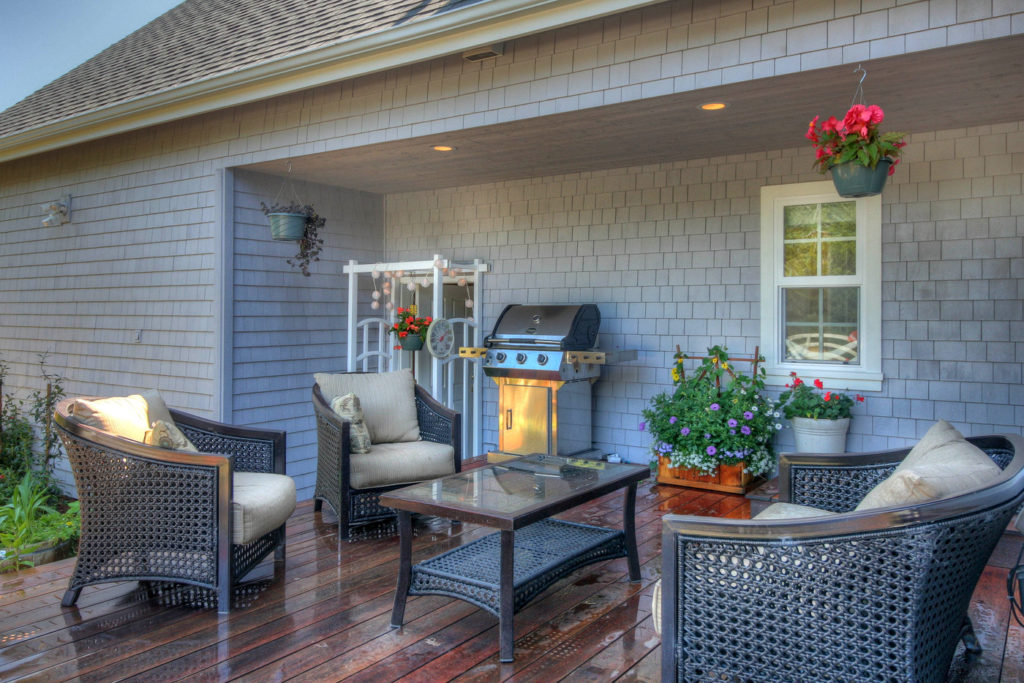 Outdoor Living
Many home contractors in Oregon agree one of the most apparent trends in home design is happening outdoors. Creating outdoor living space naturally expands the square footage of the house when designed right. Courtyards — both interior and front entry — are in big demand. With outdoor fireplaces, comfortable seating and even soothing water features, courtyards are a simple but elegant way for home owners to make a great first impression. More emphasis is also being placed on creating outdoor entertainment areas and depending on geographical location, around swimming pools. The backyard itself is becoming more like a resort with cozier seating, water features, tables, mature landscape, and even outdoor kitchen spaces. Outdoor kitchens have been added to the basic barbecue grill. With refrigerators, wine coolers, sinks and ample counter space, there's rarely a reason to leave company to go indoors.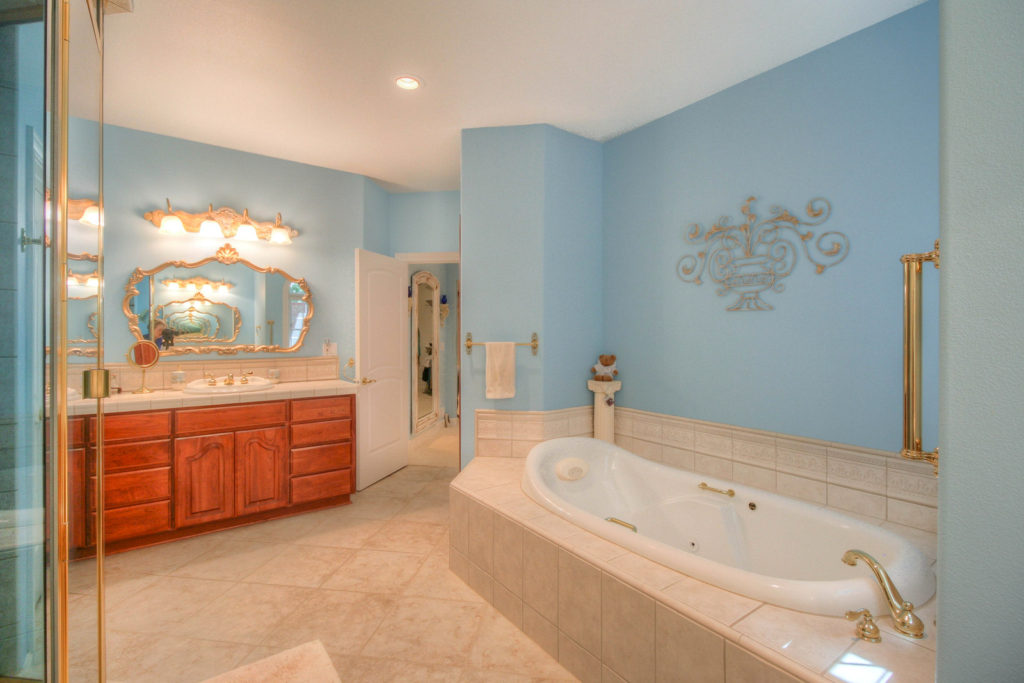 Bathroom Retreat
While the home is no longer solely about the homeowner with the growing desire for entertaining space, a personal retreat is often found in the master bath. Oregon contractors are incorporating spa-like master bathrooms, where homeowners desire lavish upgrades like deep soaking Jacuzzi bathtubs, dual head showerheads and oversized showers. The master bath is the one place in the home that is truly a luxury specifically for the homeowner. It's their private sanctuary. Lincoln City Home Contractors, Halvorson Mason would like to be your trusted custom home builder, contact us today.