Selecting the right custom home builder in Oregon for your custom home is one of the most important decisions you can make. Building a custom home is a huge investment in time and resources, and there is only one chance to get it right. When it comes to the amount of time and money required throughout the entire process, make sure the builder you are working with appreciates that as much as you do and works to make you happy.
There are many important factors to remember when selecting one among the home builders in Oregon. Consider these steps in the selection process to ensure you begin this important process with a builder that is a good fit for you and building the home of your dreams.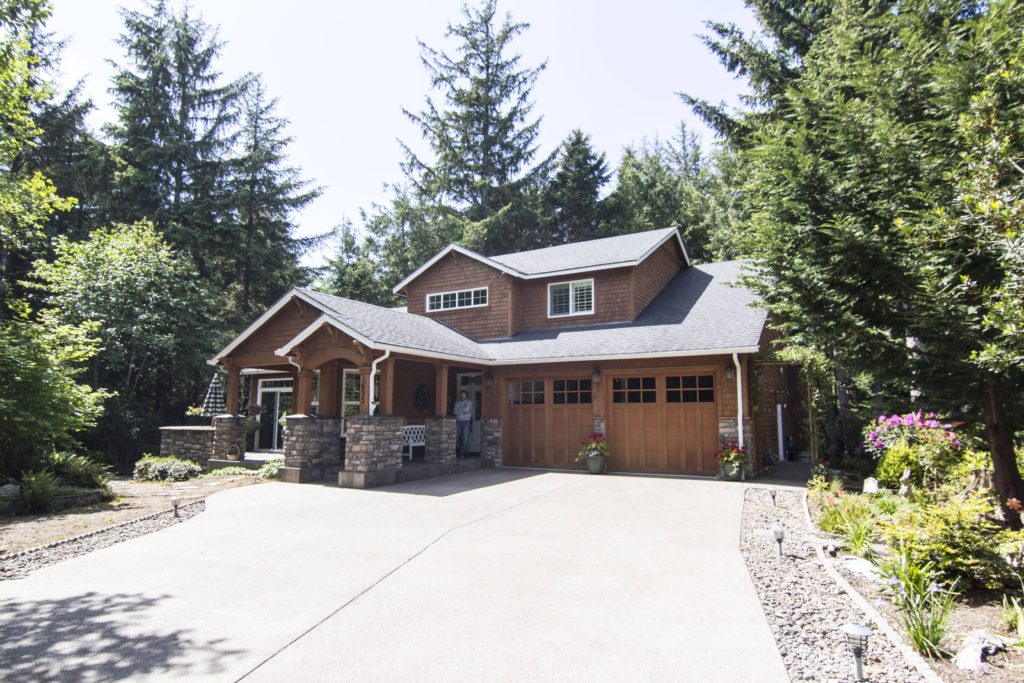 Meet the Builder in Person – You are going to be spending many months ahead working with your builder. Meeting potential builders in person is the best way to ensure personalities are compatible when it comes to working through such a long-term and large project together. Chances are, if you get bad feelings in your initial meetings, those feelings are going to come back with a vengeance as work goes on. It is important to take personality into account when making such a big decision. You want to work with a builder you feel comfortable with and who answers all of your questions and concerns. Builders and contractors are very busy people, but they should be responsive and make themselves available to their clients.
Review Their Portfolio – It is more than OK to be meticulous and particular. Make sure to vet the builder's portfolio of previous custom home builds for quality and style that ideally matches your own. A builder whose entire portfolio consists of contemporary homes may not be the best fit for that highly traditional home you seek – and vice-versa. While many builders have expertise in a variety of design styles and architectural details, in general, look for a builder whose work includes at least some examples of the style of home you want. Look at the builder's portfolio from every angle, including touring the homes in person. Nothing substitutes a tour by a builder, whether it be furnished and decorated model home that's open to the public or scheduled by appointment. In either case, pay careful attention to the look, feel and quality of the home and ask all of the questions you can. A good custom home builder will welcome your questions and concerns to put you at ease.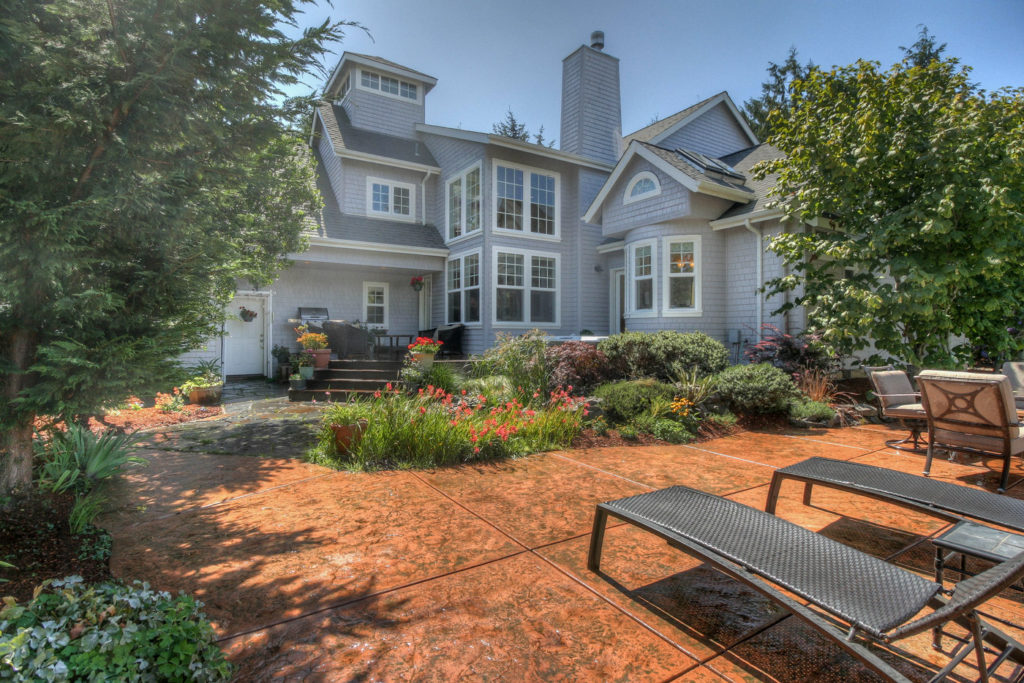 Evaluate Their Reputation and Experience – There are multiple websites and consumer advocacy groups that will allow you to thoroughly vet your potential custom home builder in Oregon before committing to one. Sites like the Oregon Home Builders Association as well as city-specific government sites can be resourceful guides on business practices and reputation. Aside from testimonials provided on the builder's site, research all other available resources online for reviews and testimonials as well to ensure a reputable builder is the one you choose. Reaching out to the builder for a list of contractors and other companies they work with is another great way of accessing references that the builder may not have otherwise provided when asked specifically for references.
Remembering these few key points when considering custom home builders in Oregon, you'll be well on your way to selecting a good builder who's a good fit for you, your needs, and the new home you'll build together.