Choosing the right floor for your custom built home comes with options and decisions as plentiful as choosing paint colors or tile. There's something to suit everyone's taste and purpose and then some. In order to choose the right flooring for your home, you'll need to consider a few things ahead of time: how the room is typically used along with your family's lifestyle, and your priorities between ease of maintenance over aesthetics.
When considering the cost to build a house in Oregon, having durable floors that you love looking at and that fit your lifestyle needs for many years to come, needs to fit within the budget. It is possible to have flooring that fits your needs and your budget so it's important to consider your lifestyle and consider all of the options while designing your Oregon custom built home. Each type of floor surface comes with its own individual advantages and disadvantages. Consider the following points and questions to help narrow your focus in the search for the perfect flooring for your Oregon custom built home.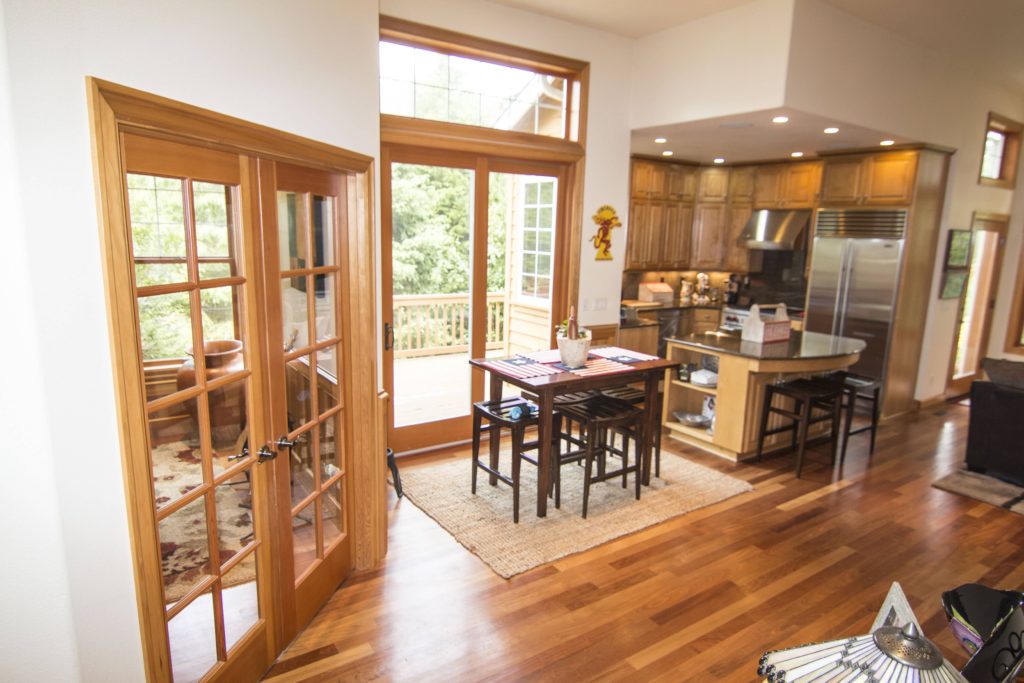 Consider the Room
The function and location of the room should help determine the appropriate flooring material: you don't want carpet in the kitchen or dining room due to the propensity for spilled foods and liquids. Additionally, spaces that adjoin entry doors from the outside are prone to seeing a lot more dirt and grit than an upstairs bedroom and are not as suitable for carpet. In contrast, a more subtle fact is that solid wood isn't suitable for basements due to the moisture issues associated with below-grade rooms.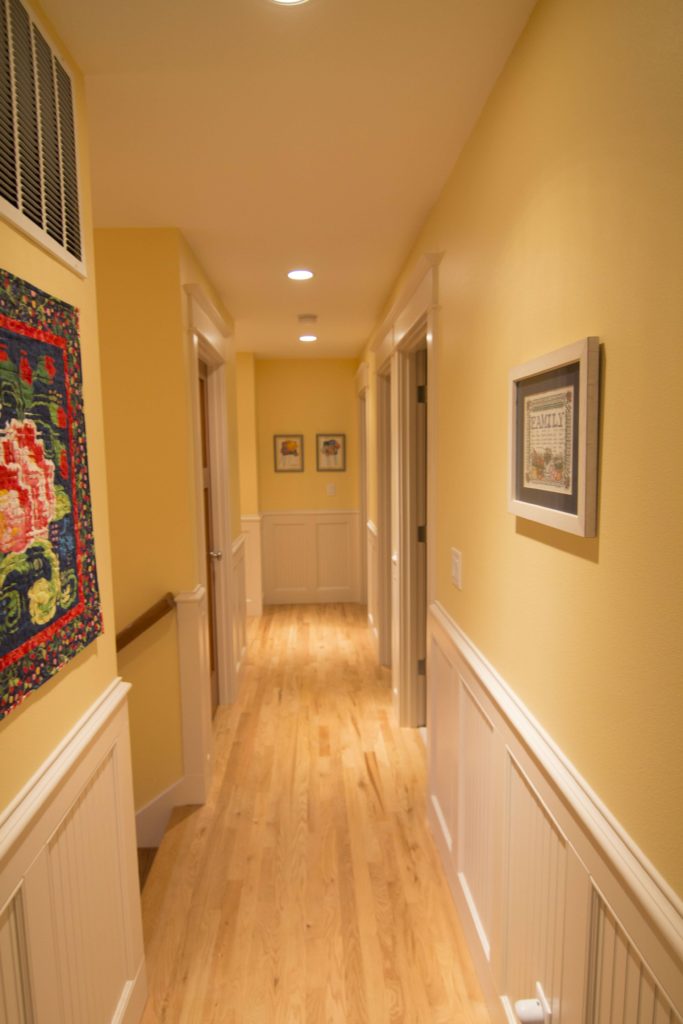 Consider Your Lifestyle
Do you have children or pets? Some of the laminate products might be better in the scenario with children where floors should be durable to withstand spills, running, or playing with toys. Laminate woods have factory-applied coatings that are designed to be very durable and scratch-resistant. The surface finish of a site-finished wood floor doesn't have the same durability characteristics as those factory-finishes. Hard surfaces also work well for cleanup from pets that shed whereas carpeting might retain pet hair and dander. On the other hand claws can also scratch a wood floor. If you have big dogs with big claws, tile or wood/laminate flooring with the most durable surface finishes (like aluminum oxide) may be your best bet.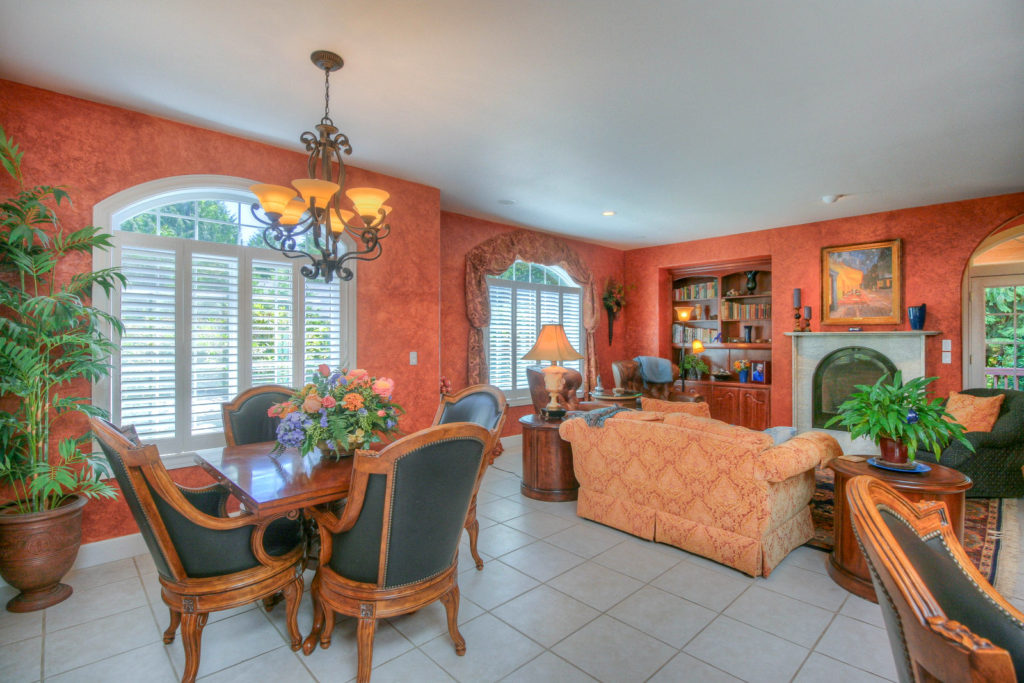 Consider Required Maintenance
Some flooring materials have higher maintenance needs than others if you want them to last and maintain their aesthetic appeal. Wood should be swept or vacuumed often to avoid the dulling and scratching that comes with ground-in dirt. Stone or tile is durable although their finish will eventually succumb to a lack of regular sweeping. For mudrooms or bathrooms with higher risk of standing water from time to time, consider materials like vinyl or tile that can better withstand water going unnoticed.
If at all possible, consider as many options and styles as you can with your Oregon custom homebuilders. Looking at pictures and reading about them is one thing but actually seeing them in person and standing on them can help solidify your decision. While floor shopping for custom built homes Oregon builders Halvorson-Mason provides expert advice when navigating the many decisions that come with selecting the right floors for your Oregon custom built home.