It's difficult to know exactly where to start when you first decide to renovate or remodel your own home. If you're embarking on home remodeling so you can stay in your home for a longer period of time without systems breaking down, your approach is different than if you're renovating to get a higher price when you eventually sell. If it's more cost effective for you to renovate your home than to build brand new, renovating with small projects is effective. You can assess prioritizing small projects: painting the house, inside and out, to give it a fresh feeling, replace the flooring, using wood if you can to add value, Re-landscape the front and back lawns for curb appeal, and installing new bathroom and kitchen hardware if a total renovation is out of your budget. Analyze your reasons, needs and how much money you have for the renovations before you put your plan into effect. If you've been thinking, "I would love to know how to remodel my own house", check out these simple home remodeling tips for inspiration from trusted experts, Halvorson Contractors before you begin.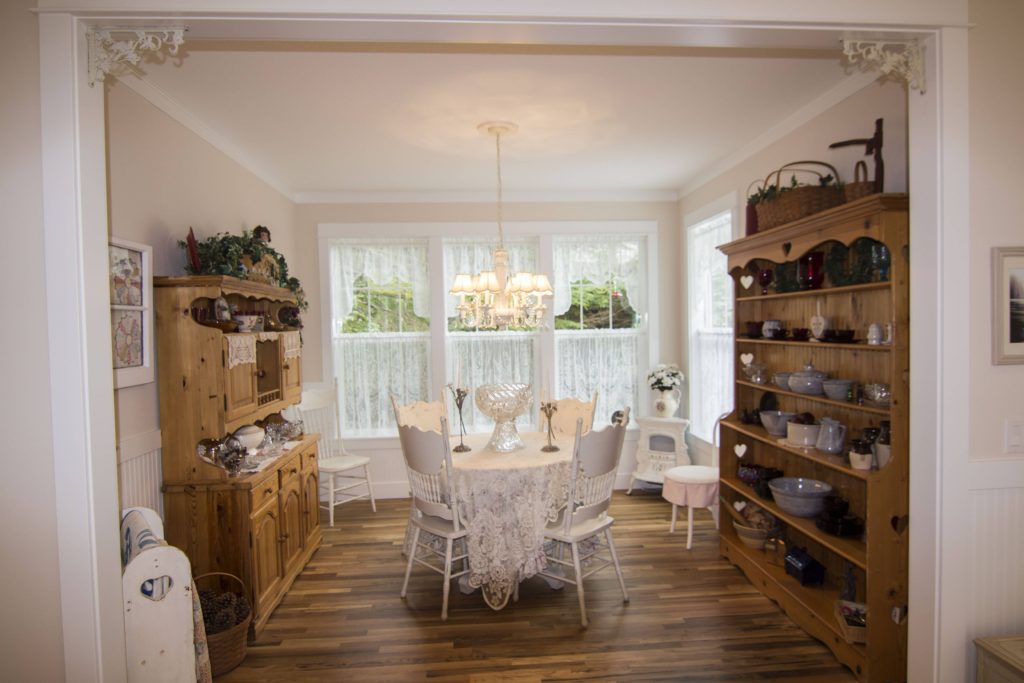 Home Remodel Tips for Inspiration
Begin gathering images and ideas for inspiration: like building an inspiration board on Pinterest, collecting images by searching for your ideal design styles, and gathering ideas online or in magazines to get a feel for what you want in your home. Both Pinterest and Houzz are great starting places when searching for inspiration and nailing down your style.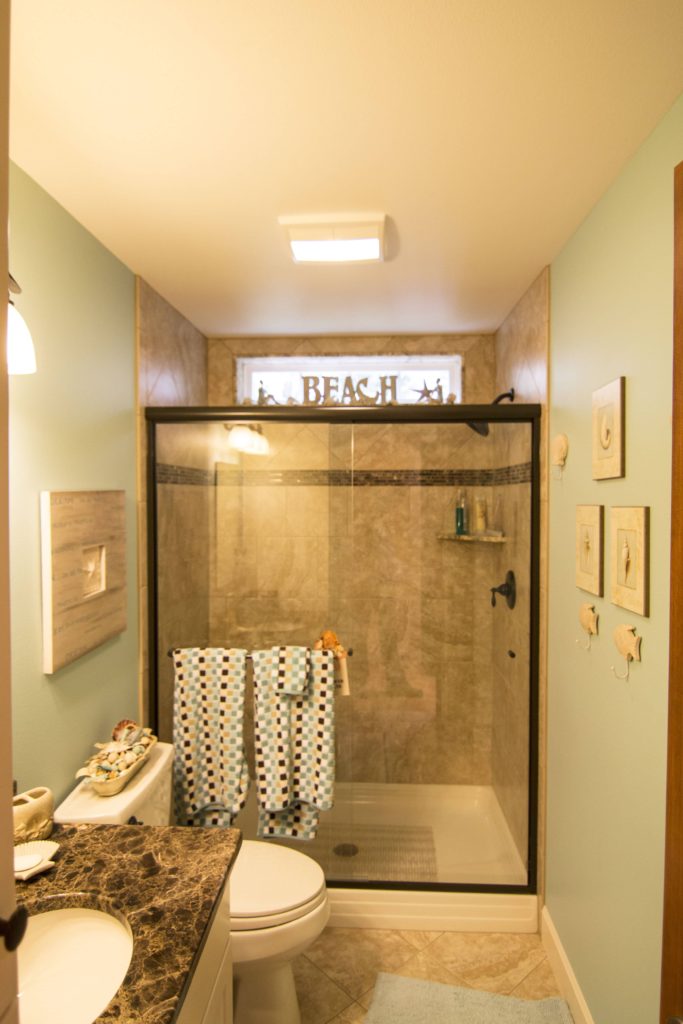 Home Remodeling Tips for Layout
Think deeply about your family and your unique needs. If you have young children, that lends itself to adopting more of an open floor plan. If you're an empty nester, you may want to transform a spare bedroom into a workout room or an office. It all depends on your season of life—that is the biggest thing to take into consideration when drawing up a floor plan.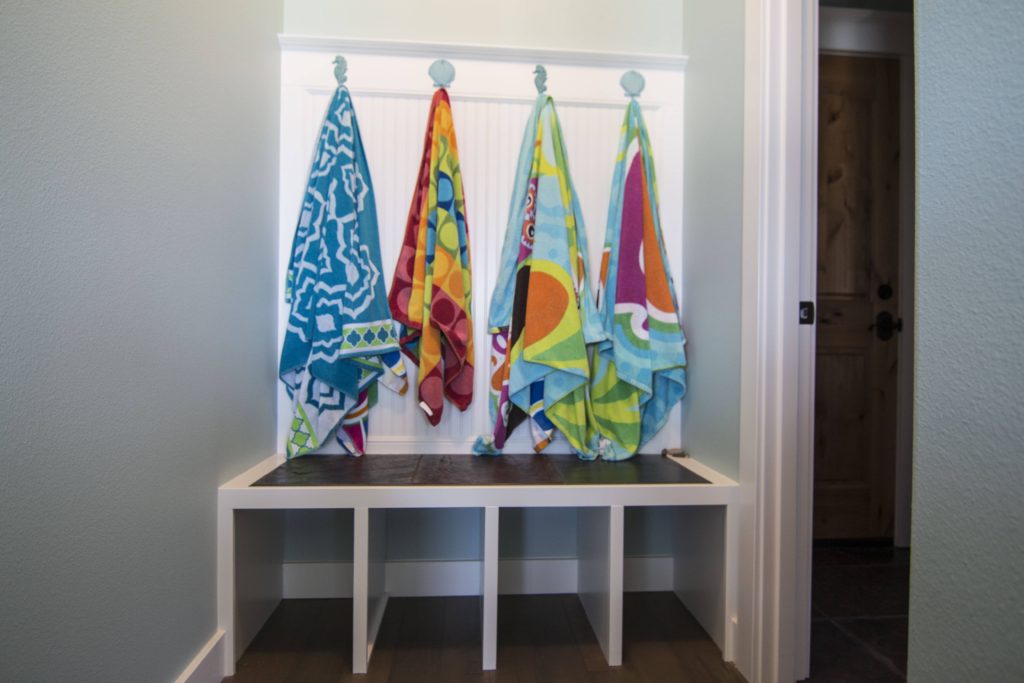 Home Remodeling Tips for Organization
A great way to stay organized is to create intentional spaces for toys, craft supplies, and odds and ends. Storage space is often an undervalued part of a home, but adequate storage can make every room feel more peaceful and beautiful simply by removing clutter and freeing up visual space. Consider unique pieces of furniture and home goods that offer a lot of practical organizational space. If you don't have room for a piece of furniture, use unique baskets, bins, and crates that help organize items and keep them out of eyes view when they're not in use. Look for practical pieces that tell a story and fit your style.
For larger projects and home upgrades that are better left to a contractor and professional (think plumbing, electrical, etc.), the proper planning and a knowledgeable contractor can leave you assured of a job well done at a reasonable cost. Remember that home improvement or remodeling can be a fun experience for both you and your family. You should always choose a home contractor you feel most comfortable working with. The experts at Halvorson-Mason would love to hear about your home renovation needs, reach out to us for your home renovation / remodeling needs.